New Country Line
My New Country pieces find their inspiration from the 19th century. The Shakers built furniture defined by clean lines, excellent craftsmanship, and high functionality. Every piece was designed and built for a place and purpose in the home. My goal for the New Country line is the same. The primary wood is quartersawn Idaho white pine and most pieces are finished with Chalk Paint.
This high quality furniture paint not only provides a durable finish to the softer pine but adds vibrant color to wherever it is placed in your home. Furniture in the New Country line can also be purchased unfinished for those clients who wish to add their personal touch to the final look of the piece.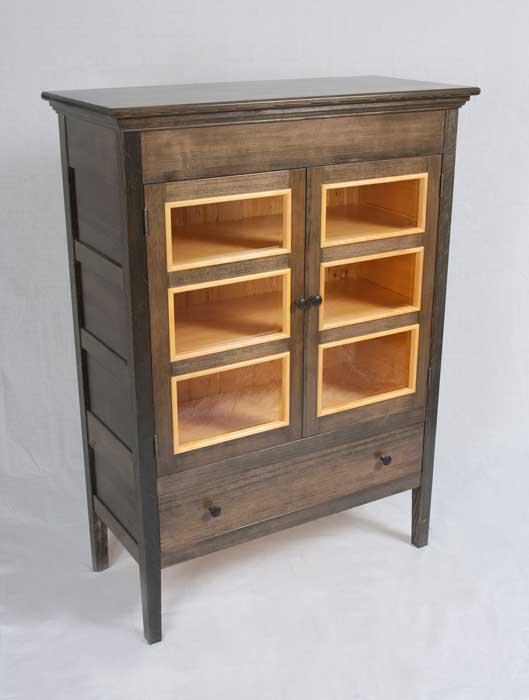 I believe the best way to really experience my furniture is to see it yourself.
Come take a look at my shop →