Arts & Crafts Styles
With its origins in England during the late 19th century, the Arts and Craft movement has a long and vibrant history. Great English designers like the Barnsley brothers provided the first inspiration but it was American builders who lead the movement in the early 20th century. Well known men like Gustav Stickley, Charles Limbert and the Greene brothers dominated furniture building during this time. Many of the designs from this era are timeless and work wonderfully in today's homes.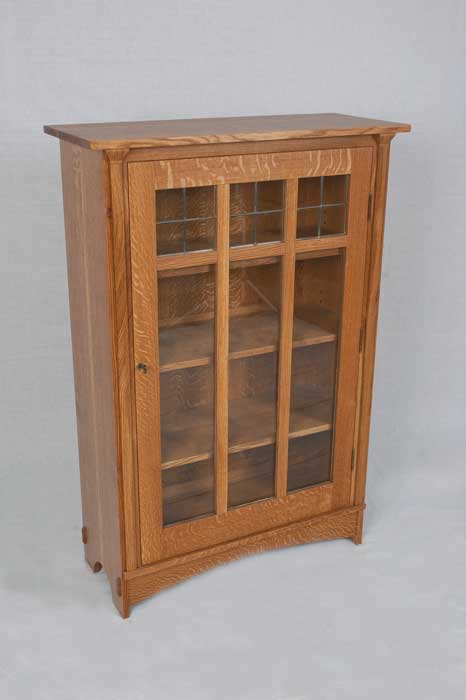 I draw a great deal of inspiration from the early 20th century architect and designer Harvey Ellis. His genius was to soften the hard lines and lighten the overall feel of the furniture so popular in his time. He was an American Master and I feel the strongest connection to his work of all the early pioneers.
In the Arts & Craft style I see a 100 year plus tradition that feels completely compatible with the modern home, places great value on form and function, and reflects the value of superior craftsmanship. These classic designs are the starting point for all the work I do.
I believe the best way to really experience my furniture is to see it yourself.
Come take a look at my shop →